Copperfox Blog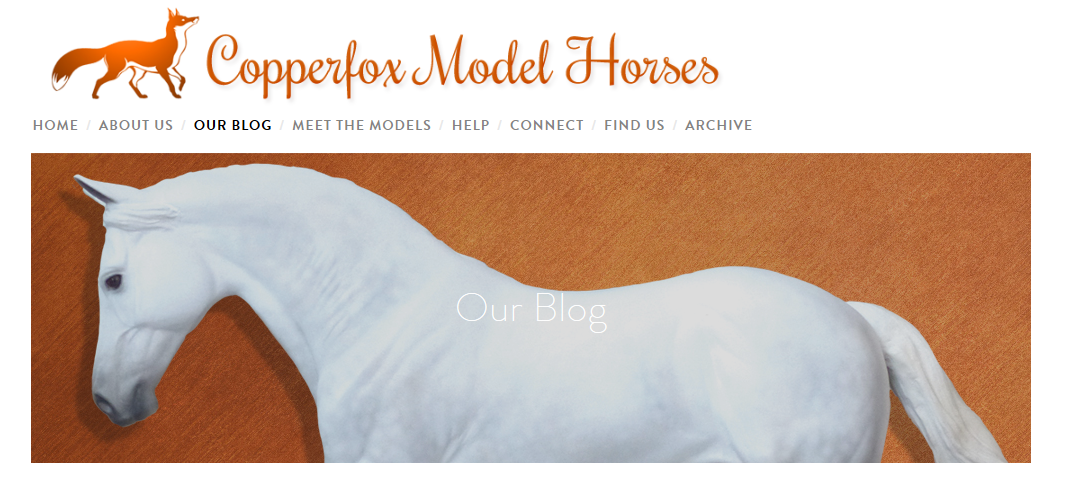 The Copperfox Blog was always great fun to read and very informative too.

When the old Copperfox website was taken down this was much missed.
Thankfully, thanks to the massive amount of work done by Copperfox Fan, Christine Patterson, all of the blog
posts were saved and can be found below for you to download (PDFs) and read again.



Copperfox Blog Part 1 - 2015 (3.71 MB)

More coming soon