Copperfox Photo Album
Are you a proud owner of a Copperfox Model?
Do you have a photo of your model you would like to share?
Please use the Contact Us page for more information.
Many Thanks to those of you who have sent in such wonderful photos.
Keep them coming! :)
---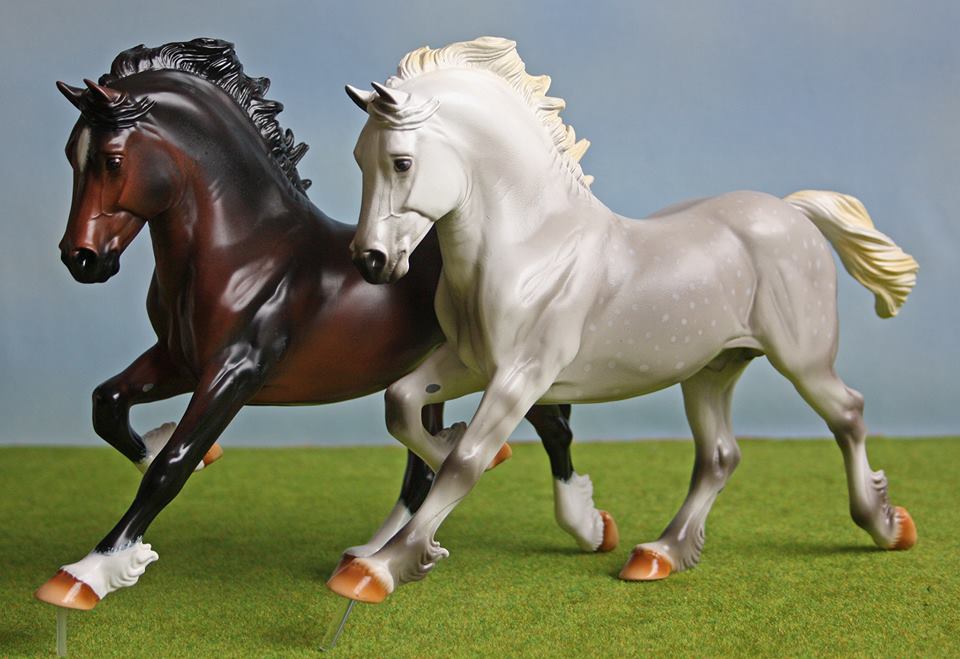 Owned by Jackie Radwanski
---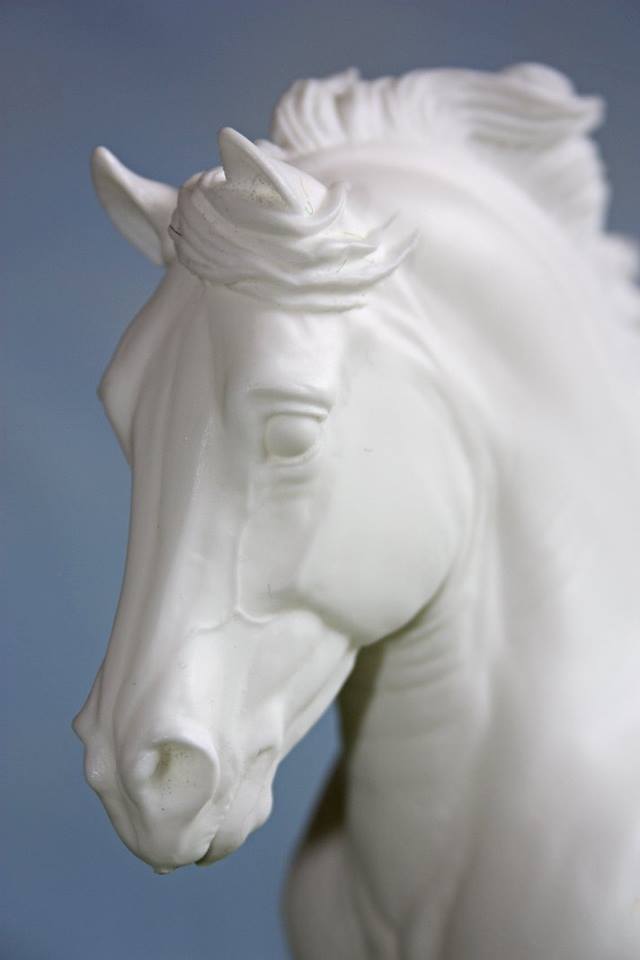 Unpainted Resin Welsh - Owned by Jackie Radwanski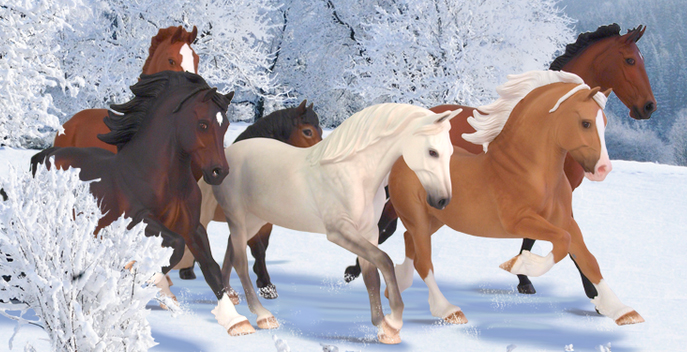 This is the 2015 Christmas image Copperfox released. Is this a tease of things to come?
---