Homepage
Welcome to the
Copperfox Model Horse Guide!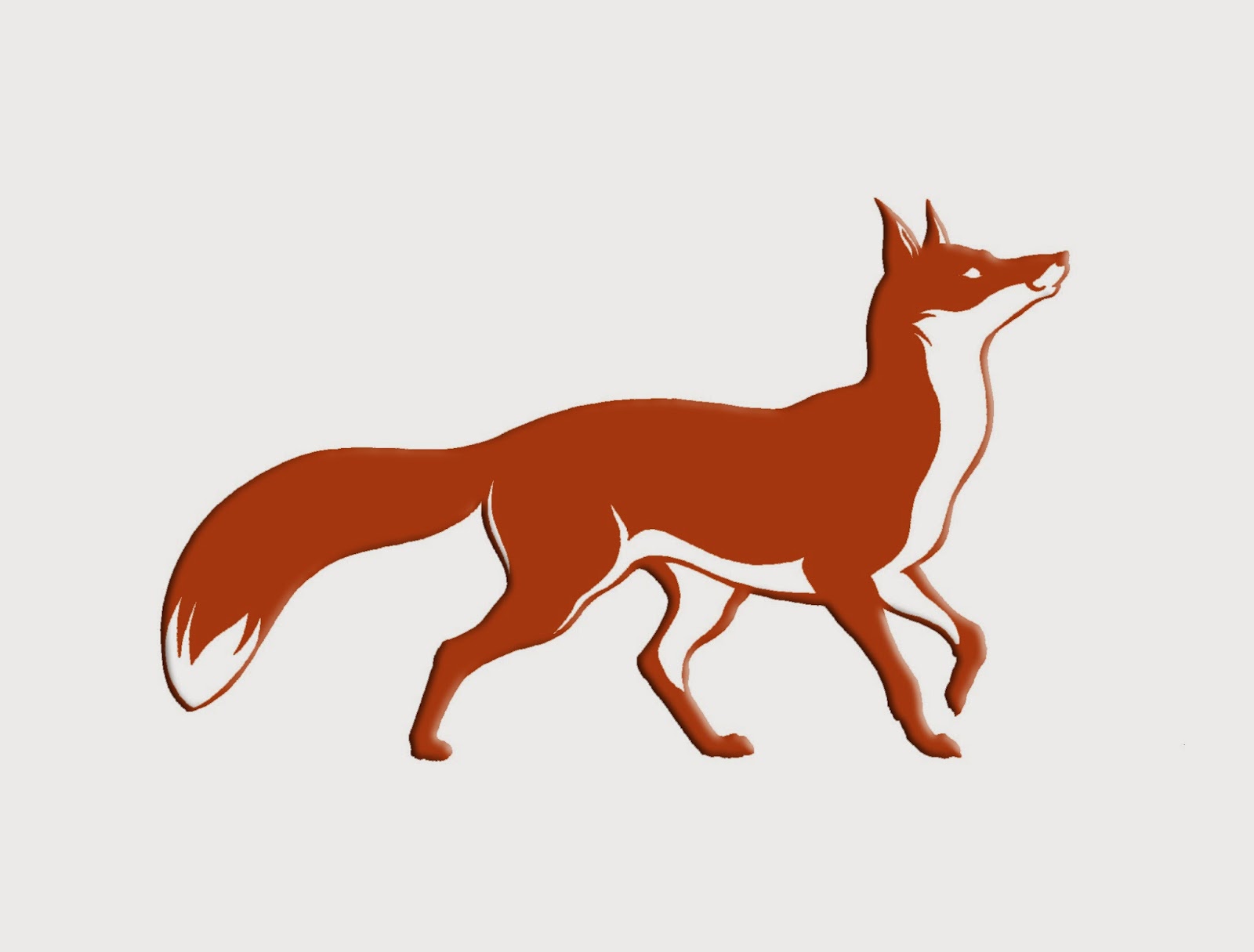 ---
This site is a online collectors reference guide for Copperfox Model Horses.
---
Copperfox model horses was founded in 2014 by Becky Benfield.
Sadly Copperfox closed it's Stable Doors on the 14th August 2018.

UPDATE!!!
Copperfox Model Horses has been sold to new owners.
More details can be found here.
(Scroll to the bottom of the page)
---
The New Copperfox Model Horses website can be found by clicking here.
---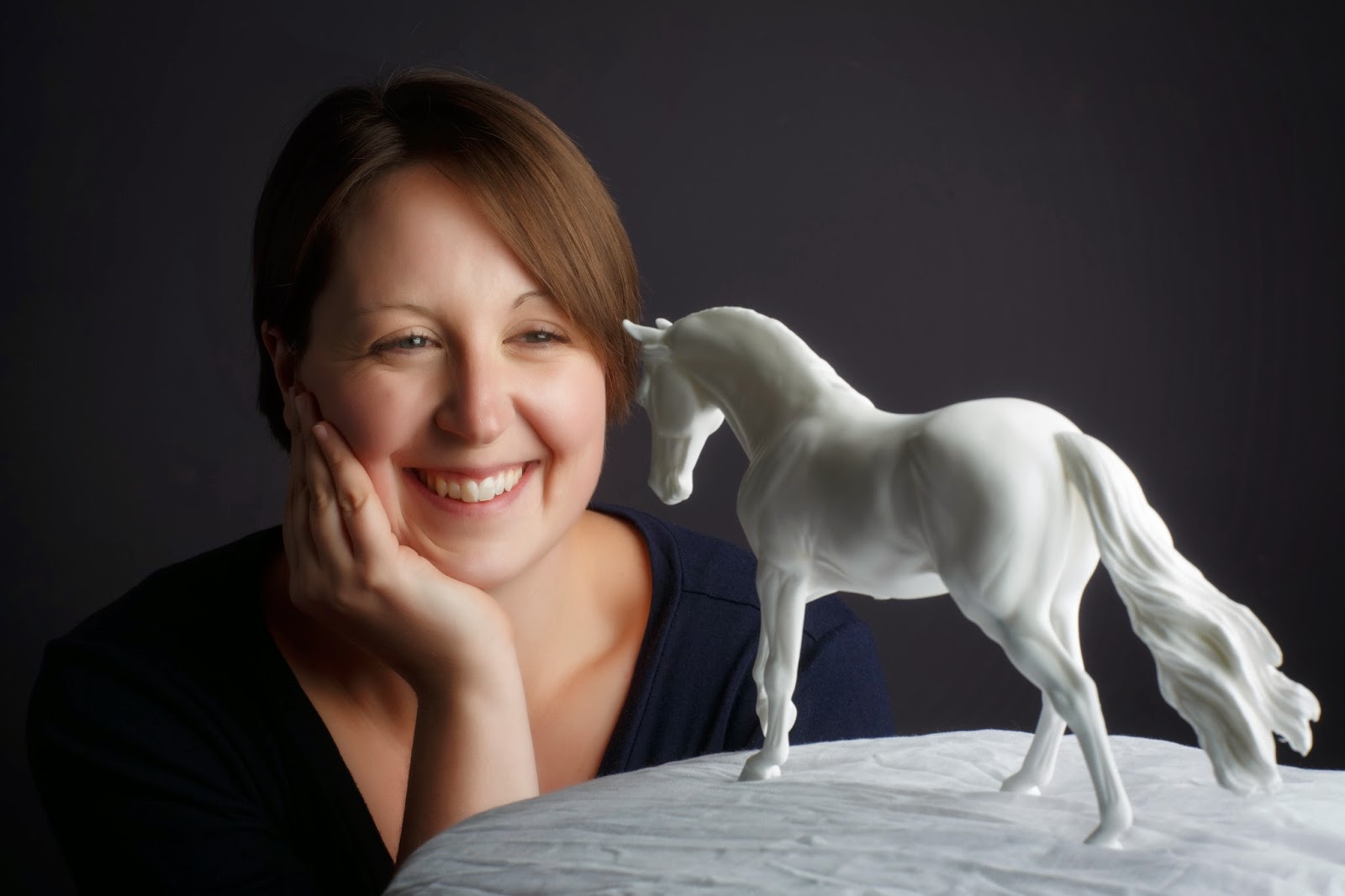 Copperfox founder Becky Benfield
---
All images and photos are used with kind permission.
Please don't take photos from here without the owners permission - it is classed as theft!
Site owned and maintained by Jackie Radwanski © 2022

---
Are you having trouble with the 'dropdown' menu at the top of this site?
Some devices do not show all the links to all the pages.
Please CLICK HERE to view a separate Menu page of this website.
---
Site Last Updated: 30th November 2022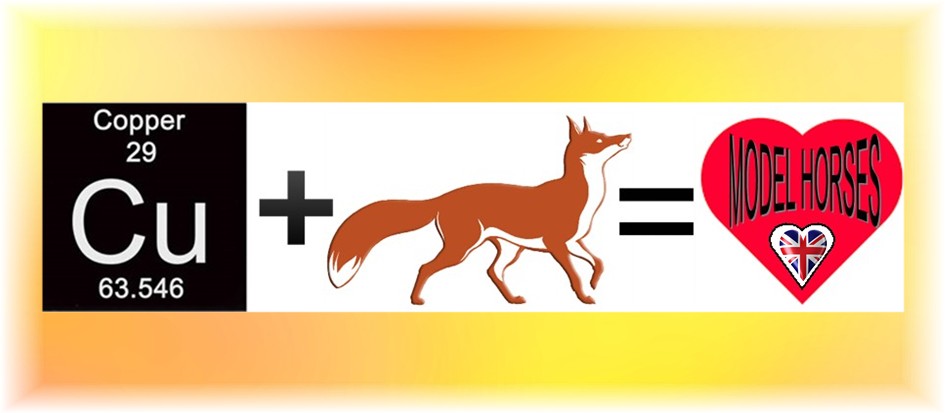 Banner © J. Radwanski 2016 - 2022
You are visitor n°