Homepage
Welcome to the
Copperfox Model Horse Guide!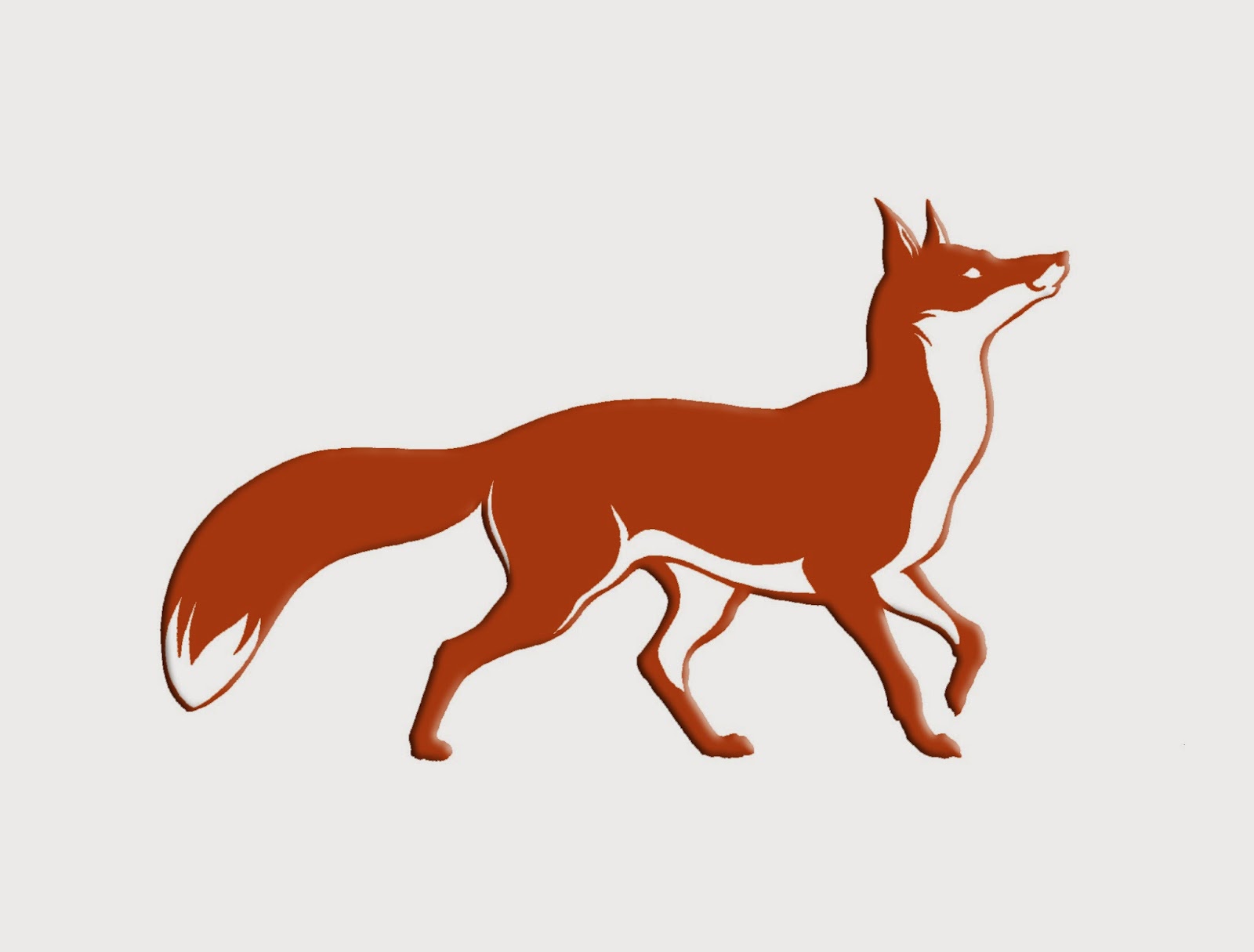 ---
This site is a online collectors reference guide for Copperfox model horses.
---
Copperfox model horses was founded in 2014 by Becky Benfield.
Copperfox Model Horses website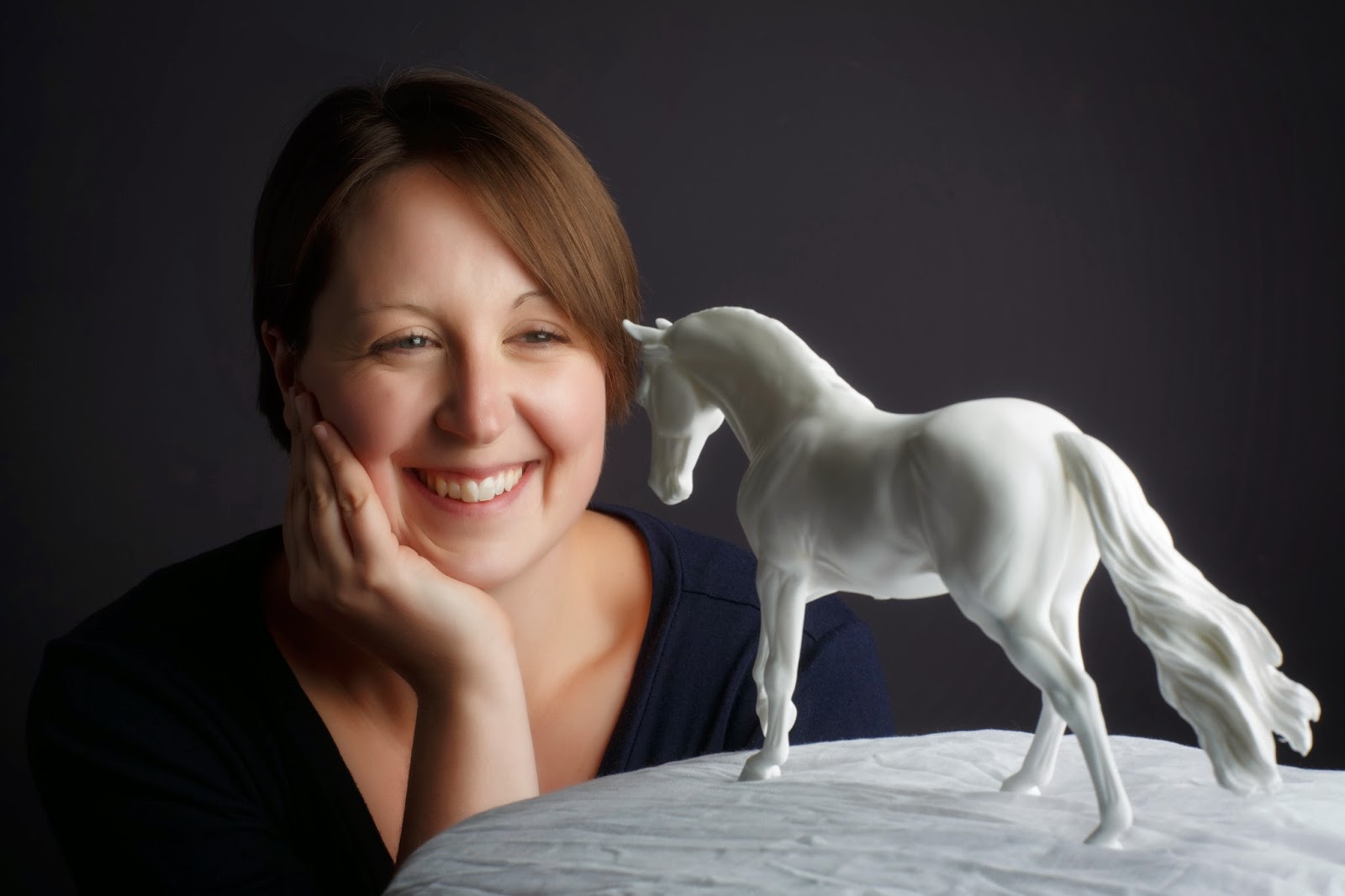 ---
This is a Collectors Reference site ONLY!
We are not a Copperfox model retailer.
We do not sell Copperfox model horses!
---
Site owned and maintained by Jackie Radwanski © 2016
All images and photos are used with kind permission.
Please don't take photos from here without the owners permission - it is classed as theft!
---
Site Last Updated: 22nd March 2016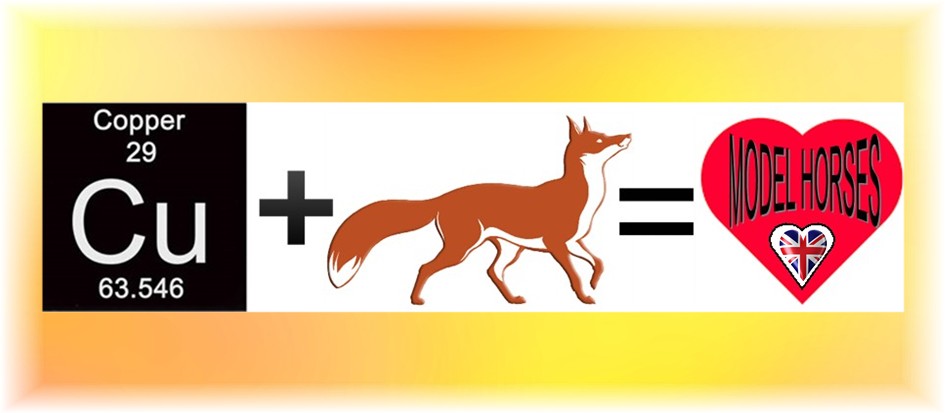 Banner © J. Radwanski 2016
You are visitor n°