The Copperfox Fox
A special mention must go to the designer of the Copperfox Logo.
It was created by the very talented UK artist, Niroot Puttapipat.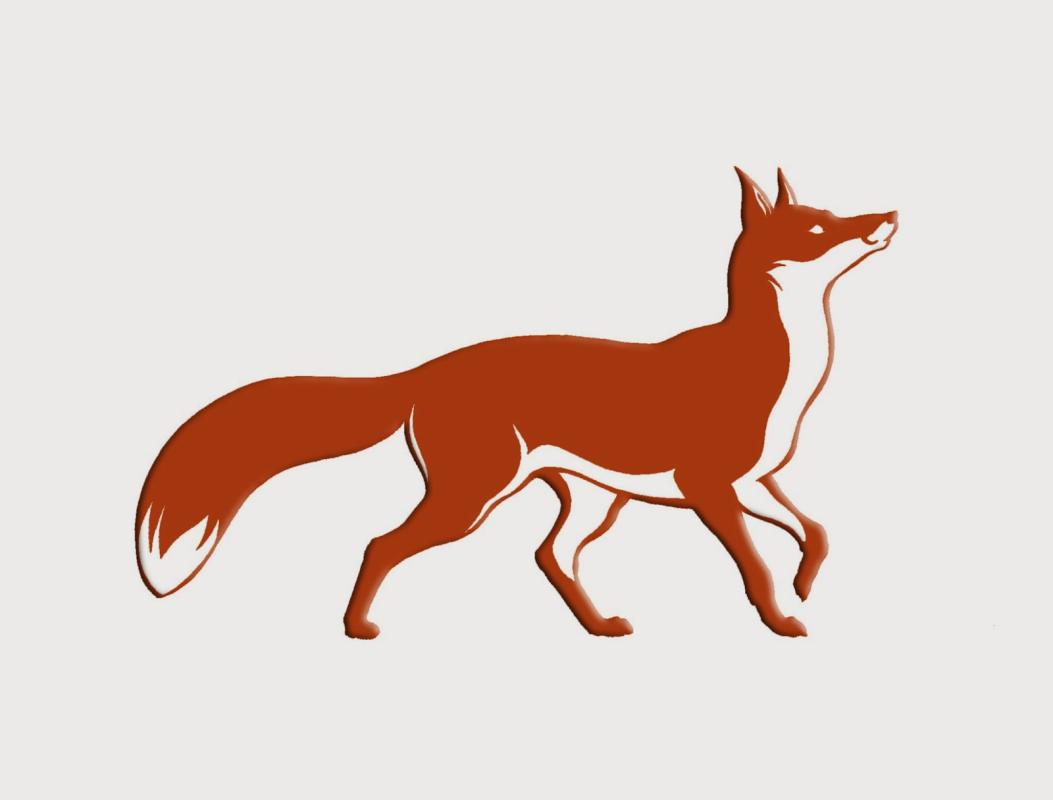 ---
The Resin Copperfox Fox
Sculpted by the talented British sculptor Michael Lovejoy, the Copperfox logo was transformed into a 3D model and created in the same 1:9th scale to compliment the models. Below are photos of the original sculpture.
Sadly the Copperfox Fox was never put into production.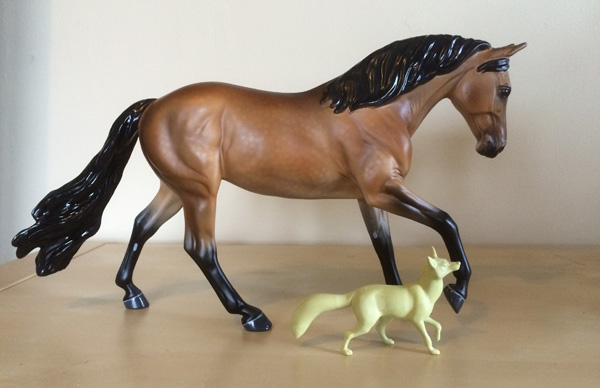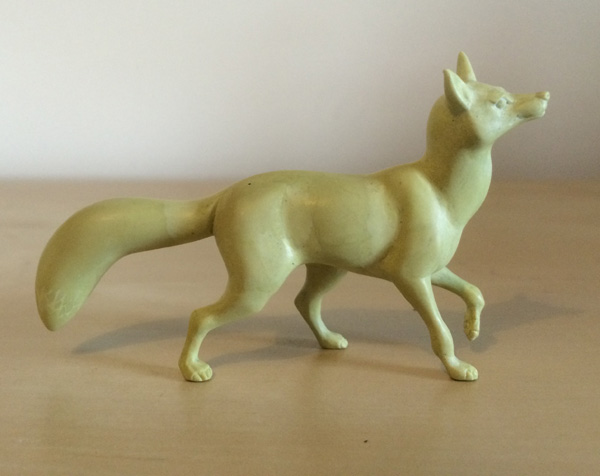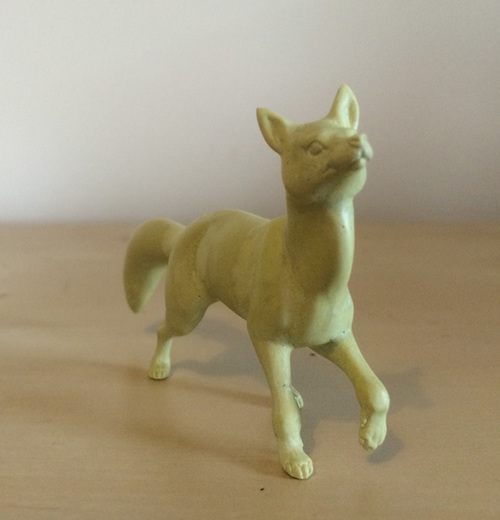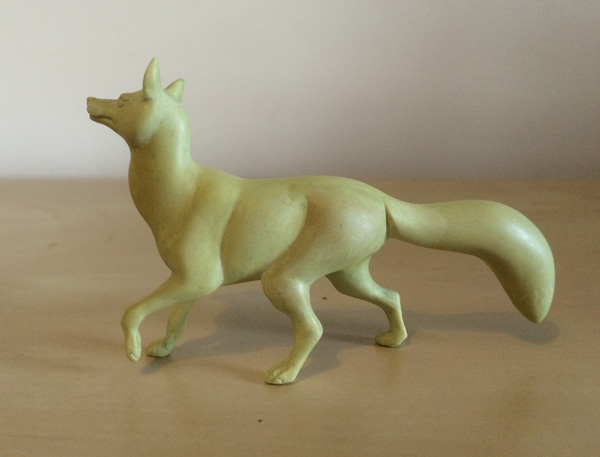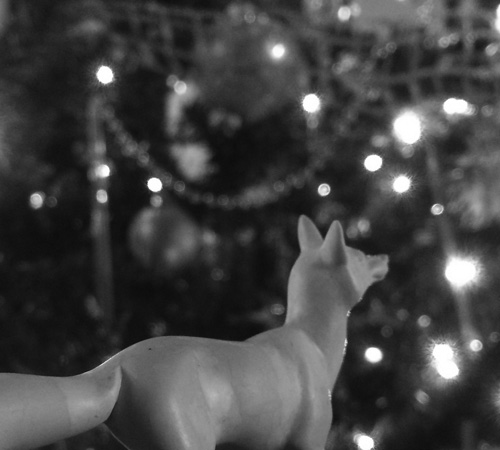 ---
Below are some 'in progress' photos.