Copperfox 'Utterly Horses' Magazine
The Copperfox online magazine, called Utterly Horses, aimed to provide inspiration to model horse collectors, showing you what you can do with your Copperfox models, in addition to promoting the unique model horse hobby and it's many aspects. Each issue was a mixture of model horse themed articles, step-by-step tutorials, a closer look at the Copperfox our models, behind the scenes sneek peaks and informative features about the equine world.
---
Please note:
Currently I cannot upload the Magazines to this site as the PDF Files are just too large but if you wish to join the Facebook group 'Copperfox Model Horse Fans!' you will find each copy of the Magazine available to download in the Files section of the group.
---
Here are pictures of the covers of each of the Magazine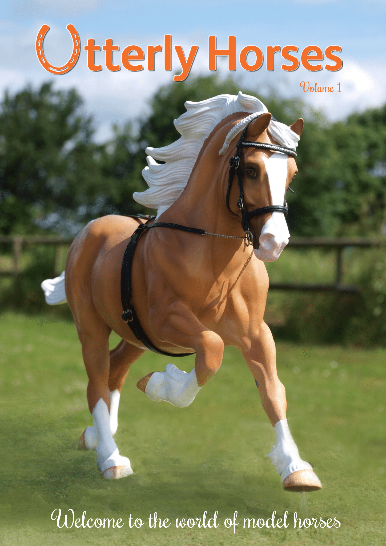 Volume 1
- Showing Welsh Cobs
- Tutorial: In Hand Bridle:
- Team Rosanna Interview
- Understanding Driving Harness
- The Story Behind the Scene
- Artist Spotlight: Charlotte Pijenburg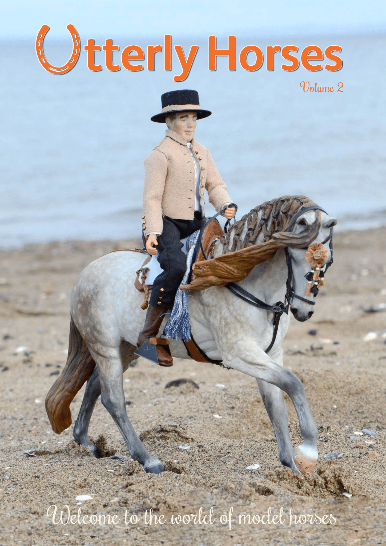 Volume 2:
- Equestrian Vaulting
- Pictures from our Travels
- Copperfox Connemara Conversion
- Rosette Tutorial
- Creating Copperfox Rugs
- Artist Spotlight: Anne Healion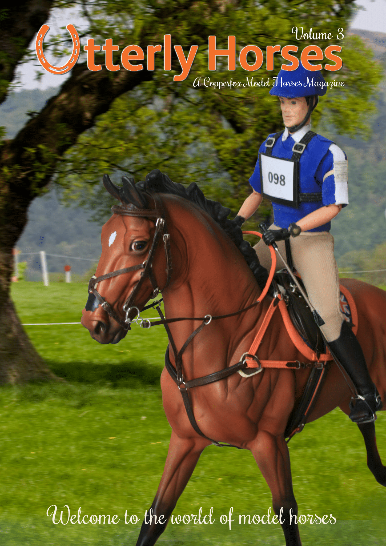 Volume 3:
- Eventing 101
- Sharon Hunt Interview
- Behind the Scenes: Irish Sports Horse
- Eventing Accessories Tutorials
- Photo Show & Collectors Corner
- Artist Spotlight: Elzbieta Zarzecka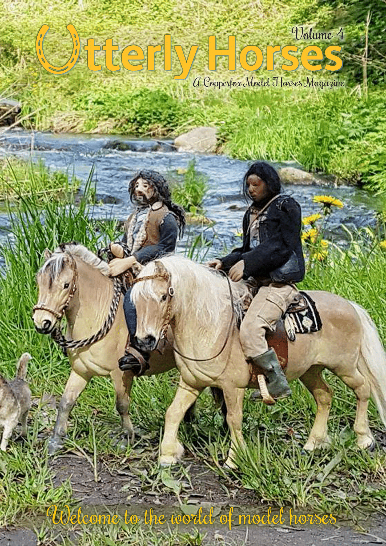 Volume 4:
- Creating Trifle
- Exmoor Pony Breed
- Behind the Scenes: Exmoor Pony
- Repainting & Customising a Copperfox
- Photo Show & Collectors Corner
- Artist Spotlight: Elizabeth Bouras

Only 4 issues were ever released.

---
Copperfox also produced a Copperfox Catalogue in Early 2016